🇿🇲 Zambia
How FutureProof is the healthcare system in Zambia?
Vital Signs and Measures
All measures, including the measures within the Vital Signs, are equally weighted.
Zambia has many of the essential components of a sustainable healthcare system
Zambia has clear strengths within the healthcare system which range from implementable policies and planning towards making availability and access to medicines easier, to available specialized healthcare personnel, a regulated pharmaceutical system, testing and relatively low prevalence of non-communicable diseases (poor records and data capture for most NCDs, not well externally funded likes infectious diseases like HIV and malaria funded by PEPFAR and Gates foundations respectively). However, there is definite scope for improvement in healthcare service delivery in mother and childcare, community outreach, and infectious disease control, given the low scores across maternal and child mortality and morbidity indicators. With regards to HIV, there is a very good level of testing and a wide coverage of antiretroviral therapy, however efforts to boost the prevention program would help bring down the prevalence of the virus. Leveraging the political stability could also help improve access to clean water, electricity, education, mobile connectivity and alleviating poverty. While on the whole challenges remain relating to population health status, Zambia has one of the better life expectancies in the continent, reflecting good levels of survivorship.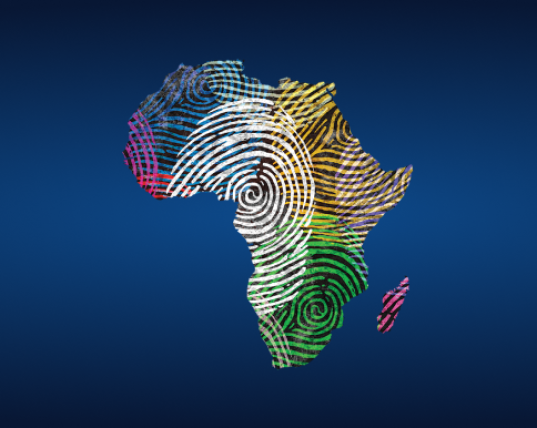 Launching the FutureProofing Healthcare Africa Sustainability Index
Index Launch |
|
3.15pm EAT
We are excited to partner with Amref to launch the Africa Sustainability Index during their virtual conference, the Africa Health Agenda International Conference (AHAIC). Our plenary session took place on 9th March 2021 at 3:15 p.m. EAT.
View