🇬🇭 Ghana
How FutureProof is the healthcare system in Ghana?
Vital Signs and Measures
All measures, including the measures within the Vital Signs, are equally weighted.
Ghana has many of the essential components of a sustainable healthcare system.
Ghanaians health system benefits from a relatively stable socio-political environment with low old age dependency ratio and high reliance on ODA , a clear advantage over other countries in its region. It is also among the top scorers for health and social insurance coverage and GDP in the region. Being a private-sector dependent market, the public health system has clear areas of improvements. Barriers in the access to care are reflected in the lack of healthcare professionals and specialists, and the higher health expenditure per capita. This translates into a high incidence of viral hepatitis and malaria, and low levels of TB treatment coverage. Efforts around demand generation and improving awareness about government programs, evident in the low levels of information on family planning, uptake of tuberculosis treatment and HIV testing and therapy could go a long way in improving the sustainability of the health system. Beyond communicable diseases, Ghana also faces a growing burden of non-communicable diseases, with a high rate of NCDs-related deaths. However Ghana has scored high in specific areas due to its agility in encouraging innovation through regulating pharmaceutical products, adopting regimens like MDR treatment of TB effectively and incentivising intellectual property. Within a moderately stable ecosystem Ghana looks better poised to capitalise on its strengths especially in the areas of health outcome predictability due to its insurance coverage and ehealth capabilities.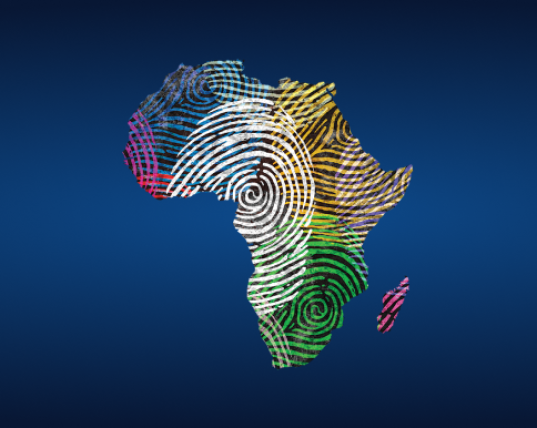 Launching the FutureProofing Healthcare Africa Sustainability Index
Index Launch |
|
3.15pm EAT
We are excited to partner with Amref to launch the Africa Sustainability Index during their virtual conference, the Africa Health Agenda International Conference (AHAIC). Our plenary session took place on 9th March 2021 at 3:15 p.m. EAT.
View