🇱🇾 Libya
How FutureProof is the healthcare system in Libya?
Vital Signs and Measures
All measures, including the measures within the Vital Signs, are equally weighted.
Libya has many of the essential components of a sustainable healthcare system.
Despite the political tensions in the country, Libya scores relatively well for many components of a sustainable healthcare system. Part of this is attributable to the exceptional control the Libyan health services seem to have over deaths from communicable diseases and its on-the-ground outreach and delivery of health services evident in its low neonatal, infant and maternal mortality indicators along with low proportion of low-birth-weight babies. It also has above average access to health personnel and access to medicines and essentials as compared to others in the region, although there is still a gap between Libya and Middle Eastern countries' performance in this area. Libya experiences low rates of death from water-borne illnesses and diarrhoeal disease, and low incidence of both viral hepatitis and HIV. However, this success is not mirrored in the country's experience of non-communicable diseases, such as cardiovascular disease and cancer. The high prevalence of obesity in the country suggests that lifestyle-related determinants of health need closer attention to improve health outcomes. The lack of political stability and comparatively low trust in government, which leads to a lack of health registries in the country, is a key area that could be a reason for uneven growth. Additionally, its innovation landscape is comparatively weak; it is let down by a lack of incentives, both in terms of patents for pharmaceuticals and intellectual property protection.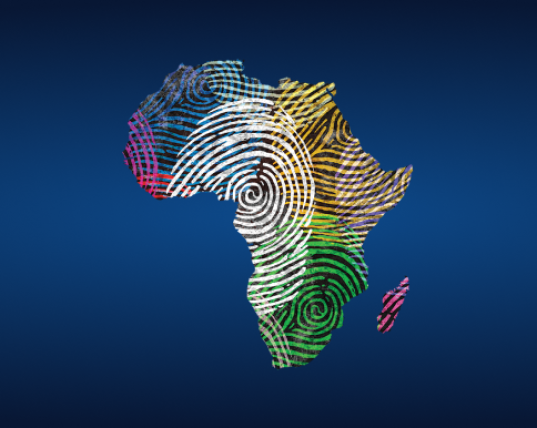 Launching the FutureProofing Healthcare Africa Sustainability Index
Index Launch |
|
3.15pm EAT
We are excited to partner with Amref to launch the Africa Sustainability Index during their virtual conference, the Africa Health Agenda International Conference (AHAIC). Our plenary session took place on 9th March 2021 at 3:15 p.m. EAT.
View