🇸🇩 Sudan
How FutureProof is the healthcare system in Sudan?
Vital Signs and Measures
All measures, including the measures within the Vital Signs, are equally weighted.
The healthcare system in Sudan faces a number of challenges on its path to sustainability.
In the main, the Sudanese population is relatively healthy: a low number of DALYs and a good life expectancy for both men and women reflects a limited disease burden in Sudan compared to other countries in the region. This is unexpected, given that there are widespread issues across the health system which presumably impact health outcomes: Sudanese citizens are the least likely in the continent to describe accessing medical care as "easy". Sensitive political issues also impact healthcare delivery. Similar to the Democratic Republic of the Congo, the threat of conflict creates a precarious base for the health system, and the high level of corruption impacts the financing it receives.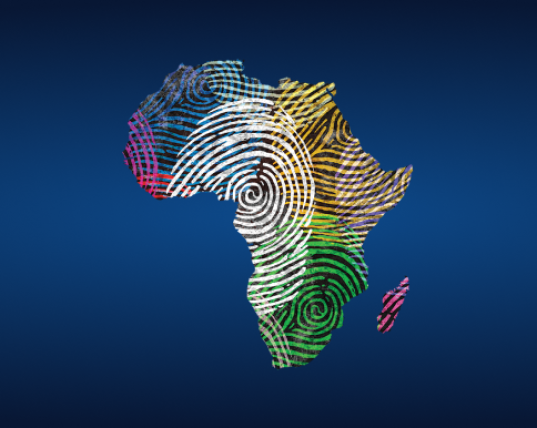 Launching the FutureProofing Healthcare Africa Sustainability Index
Index Launch |
|
3.15pm EAT
We are excited to partner with Amref to launch the Africa Sustainability Index during their virtual conference, the Africa Health Agenda International Conference (AHAIC). Our plenary session took place on 9th March 2021 at 3:15 p.m. EAT.
View