🇰🇪 Kenya
How FutureProof is the healthcare system in Kenya?
Vital Signs and Measures
All measures, including the measures within the Vital Signs, are equally weighted.
Kenya has many of the essential components of a sustainable healthcare system.
The Kenyan health system is comparatively well-funded: although health expenditure per capita and overall GDP is modest, Kenya's government bears a comparatively large proportion of the country's health expenditure, owing to its relatively developed health infrastructure, and patients face comparatively low out of pocket expenditure despite its deficit in terms of health personnel. Health insurance coverage is also the most comprehensive in the region, even out-performing wealthier Middle Eastern countries in this area, yet Kenya's cancer- and NCDs-related death rates rank among the highest of Index countries. Compared to other countries, Kenya performs very well in epidemic detection, which is mirrored in its HIV testing score, reflecting a good capacity for detecting emerging threats. Despite high mobile connectivity and internet access, better regulated pharma sector and collaborative initiatives, Kenya falls behind on innovation. The country could look at policies on ehealth and Health Information Systems Foundations adopted in neighbouring countries Rwanda and Ethiopia who are innovation champions on the continent.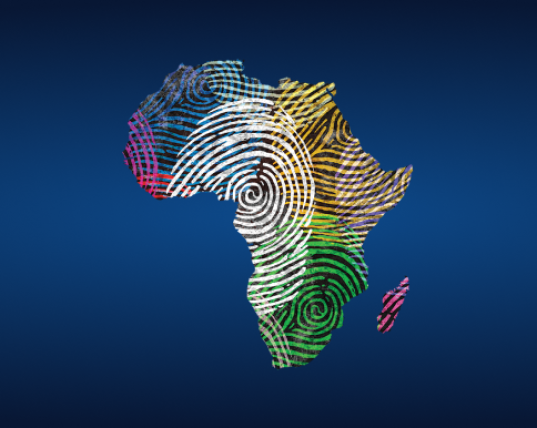 Launching the FutureProofing Healthcare Africa Sustainability Index
Index Launch |
|
3.15pm EAT
We are excited to partner with Amref to launch the Africa Sustainability Index during their virtual conference, the Africa Health Agenda International Conference (AHAIC). Our plenary session took place on 9th March 2021 at 3:15 p.m. EAT.
View