🇲🇦 Morocco
How FutureProof is the healthcare system in Morocco?
Vital Signs and Measures
All measures, including the measures within the Vital Signs, are equally weighted.
Morocco presents many strengths in healthcare sustainability.
Moroccans benefit from a high quality of healthcare service delivery compared to their north African neighbours, particularly around neonatal and maternal care: the country has promising rates of infant vaccination, and comparatively low maternal and neonatal mortality. Yet, this is an area where Morocco could further improve by looking at countries such as Lebanon, the UAE or Turkey, who fare best in this area. Overall, indicators for the country depict good DALY combined with an above average life expectancy, very low suicide rates and a relatively high level of happiness - possibly an effect of the level of political stability in the country. The health system shows strength in preventing communicable diseases, with high scores in treatment of tuberculosis (though MDR tuberculosis testing rates are among the lowest on the continent), low rates of death from water-borne illnesses, diarrhoeal disease, viral hepatitis, and a low HIV prevalence. However, financial barriers in the access to care remain high as is reflected in the high out of pocket expenditures and relatively low health insurance coverage, and may impact the sustainability of the healthcare system in the long term. Similarly, while the country scores high in terms of ehealth measures, it lags in innovation overall, in part because of relatively weak Health Information System Foundations.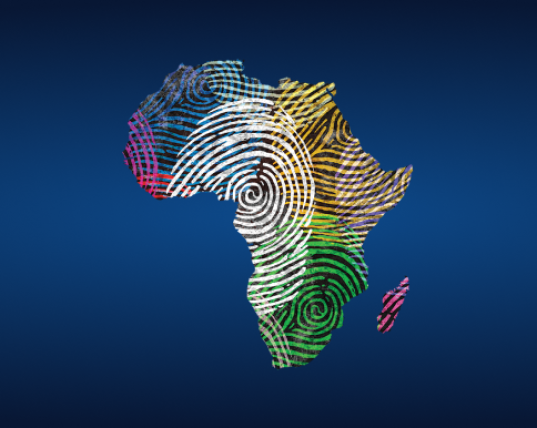 Launching the FutureProofing Healthcare Africa Sustainability Index
Index Launch |
|
3.15pm EAT
We are excited to partner with Amref to launch the Africa Sustainability Index during their virtual conference, the Africa Health Agenda International Conference (AHAIC). Our plenary session took place on 9th March 2021 at 3:15 p.m. EAT.
View