🇨🇮 Côte d'Ivoire
How FutureProof is the healthcare system in Côte d'Ivoire?
Vital Signs and Measures
All measures, including the measures within the Vital Signs, are equally weighted.
Côte d'Ivoire has many of the essential components of a sustainable healthcare system.
Côte d'Ivoire fares relatively well in tackling many aspects of non-communicable disease, with a low rate of diabetes-related deaths, and middling rates of tobacco and alcohol consumption and of obesity. However, cardiovascular disease remains a prevalent issue, and suicide rates are also very high, potentially related to the low number of mental health personnel in the country. A high infant mortality rate despite high vaccination rates could be co-related to nutrition and maternal factors – the poor status of maternal health is indicated by the high maternal mortality numbers. The data suggest that there are inconsistencies in the quality of health services in Côte d'Ivoire: from an institutional perspective, for example, there is a disparity between the active role played by the National Medicines Regulatory Agency in regulating pharmaceuticals and the low quality of laboratories providing analysis.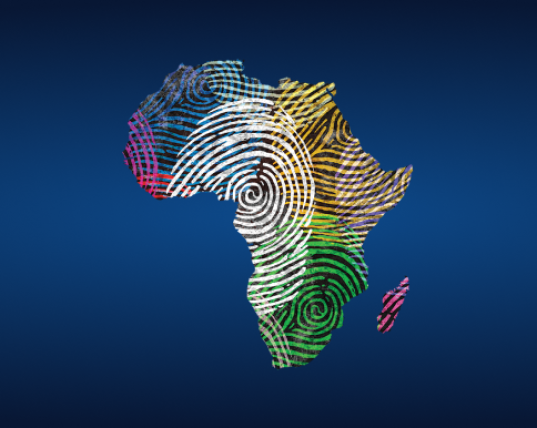 Launching the FutureProofing Healthcare Africa Sustainability Index
Index Launch |
|
3.15pm EAT
We are excited to partner with Amref to launch the Africa Sustainability Index during their virtual conference, the Africa Health Agenda International Conference (AHAIC). Our plenary session took place on 9th March 2021 at 3:15 p.m. EAT.
View