🇳🇬 Nigeria
How FutureProof is the healthcare system in Nigeria?
Vital Signs and Measures
All measures, including the measures within the Vital Signs, are equally weighted.
Nigeria has many of the essential components of a sustainable healthcare system.
Like Angola, Nigeria performs well in responding to emerging health threats, leading the continent in its COVID-19 response stringency and also in testing cases of tuberculosis for multiple drug resistance. Nigerians are also the most likely in Africa to describe accessing medical services as "easy", which reflects few barriers to treatment. Despite this, there is considerable room for improvement with respect to the health status of the Nigerian population; mortality rates from communicable diseases including water-borne illness and diarrhoeal disease are high, and there is a high incidence of viral hepatitis and malaria. Health outcomes could also be improved by prioritising neonatal care, as Nigeria faces low rates of infant vaccination and high rates of maternal and neonatal mortality. Additionally, there is a considerable deficit in availability of healthcare personnel combined with allied factors such as a poor access to clean water, political instability and adult gender literacy gaps which accentuate the problems in the ecosystem.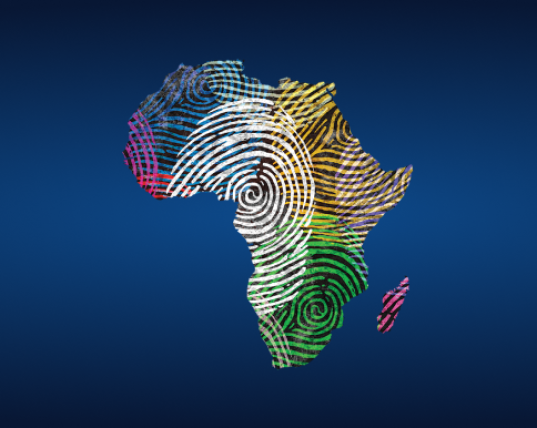 Launching the FutureProofing Healthcare Africa Sustainability Index
Index Launch |
|
3.15pm EAT
We are excited to partner with Amref to launch the Africa Sustainability Index during their virtual conference, the Africa Health Agenda International Conference (AHAIC). Our plenary session took place on 9th March 2021 at 3:15 p.m. EAT.
View