Personalised Health Index in Ireland
Ireland lags significantly behind on the delivery of personalised healthcare and was found to display a sharp disconnect between policy and implementation of this form of care. Ireland ranked 19th out of 34 other countries in the FutureProofing Personalised Health Index.
A panel of Irish healthcare and policy experts was brought together by Roche Ireland to interrogate the Index findings and develop a report with their recommendations for improving Ireland's approach to personalised healthcare. The experts ultimately found that the deficiencies are due to a lack of infrastructure and delays in implementing data sharing policies, meaning Ireland is losing out on opportunities in research, clinical trials and advancements in genomic testing – to the detriment of patients and the Irish healthcare system.
This expert panel included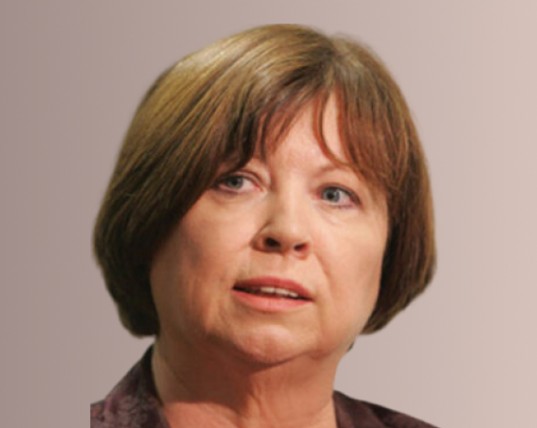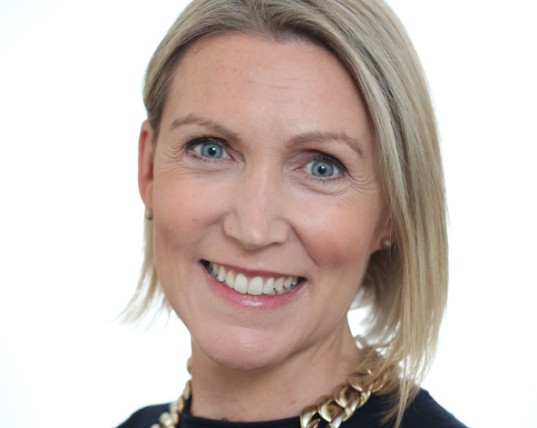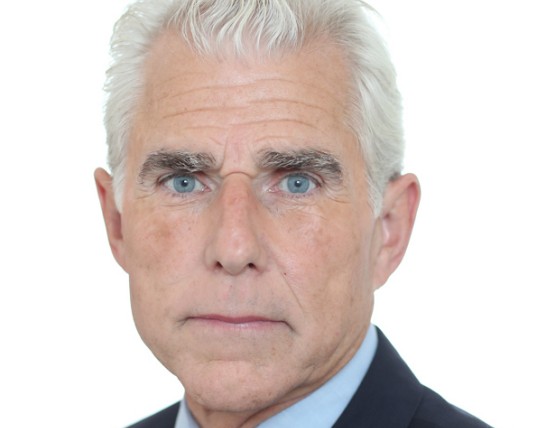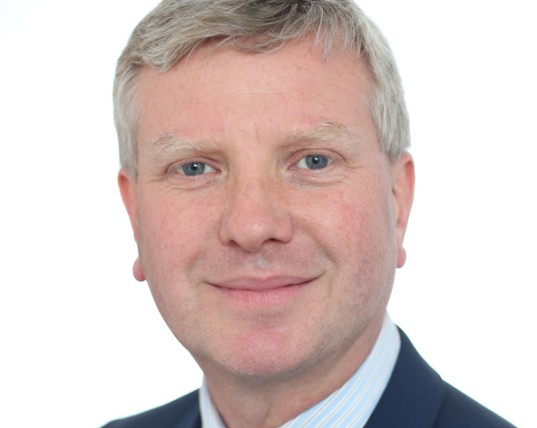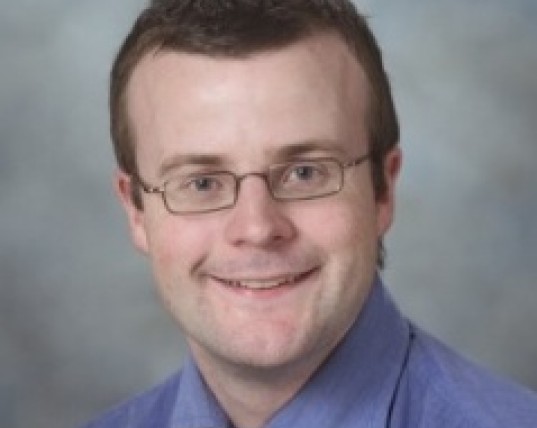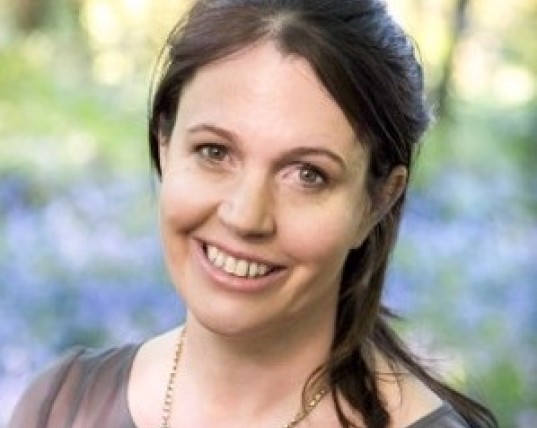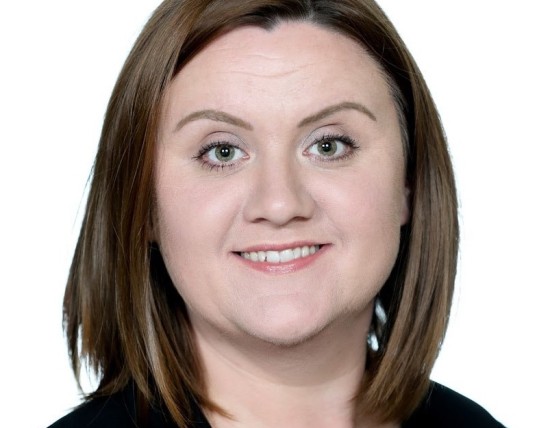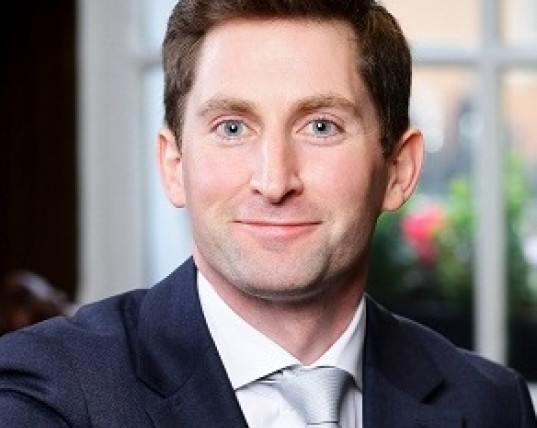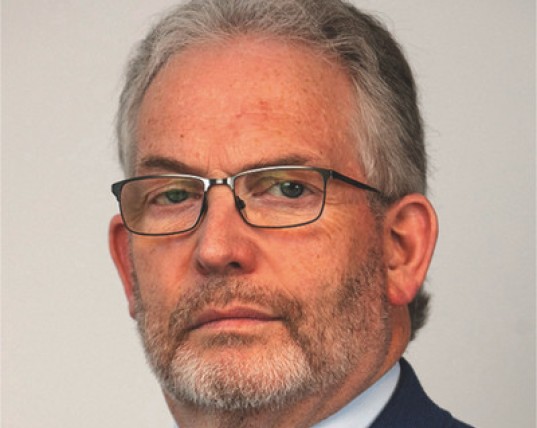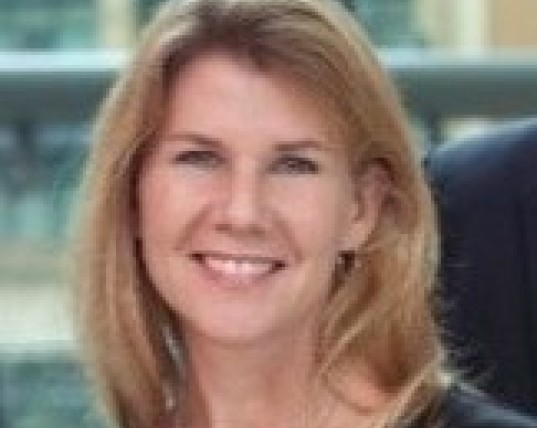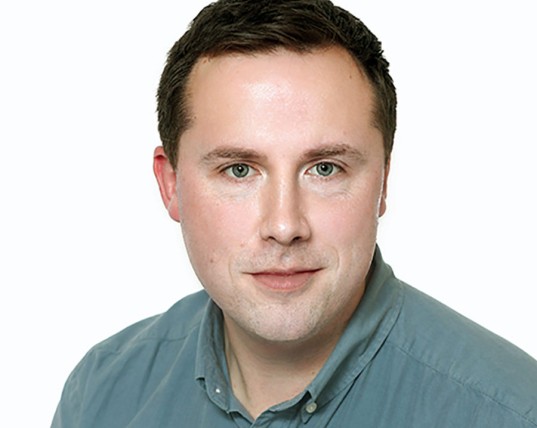 Ireland's performance in the Personalised Health Index compared to the top two countries in Europe:
Ireland's performance in the Policy Context measure compared to the top two countries in Europe:
Ireland's performance in the Health Information measure compared to the top two countries in Europe:
Ireland's performance in the Health Services measure compared to the top two countries in Europe:
Ireland's performance in the Personalised Technologies measure compared to the top two countries in Europe:
Ireland's performance in the Access to Data for Research measure compared to the top two countries in Europe: