Personalising healthcare through data integration: perspectives from Russia, Serbia and Turkey
1st Dec 2021
14:00 – 15:00 MSK
1 December 2021
On 1 December, we held an insights-driven live event, which took unique perspectives from Russia, Serbia and Turkey on data and personalised healthcare.
We were joined by experts from all three countries, who discussed their unique views around health data. They shared country-specific case studies to demonstrate the barriers they face within their particular healthcare systems - as well as important questions around data regulation, collaboration and enabling trust. 
They discussed strategies on how to continue leveraging data to develop more sustainable health systems in their countries for the future.
Guest Speakers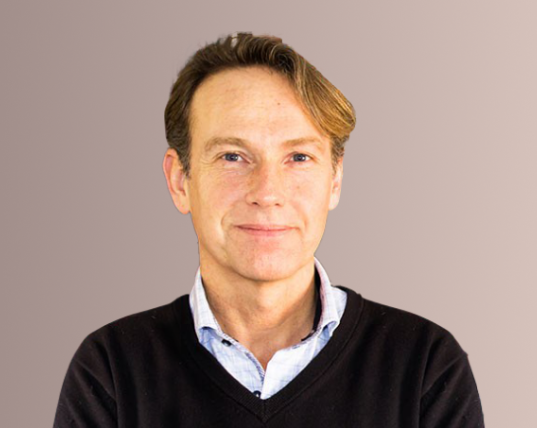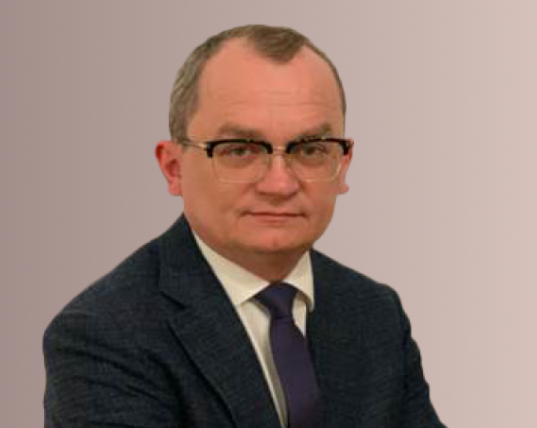 Prof. Aleksey
Sergeevich Kolbin